The 00s rang and they want their process optimizations back, good article that also proves why change is so hard that most people already fail from – Go!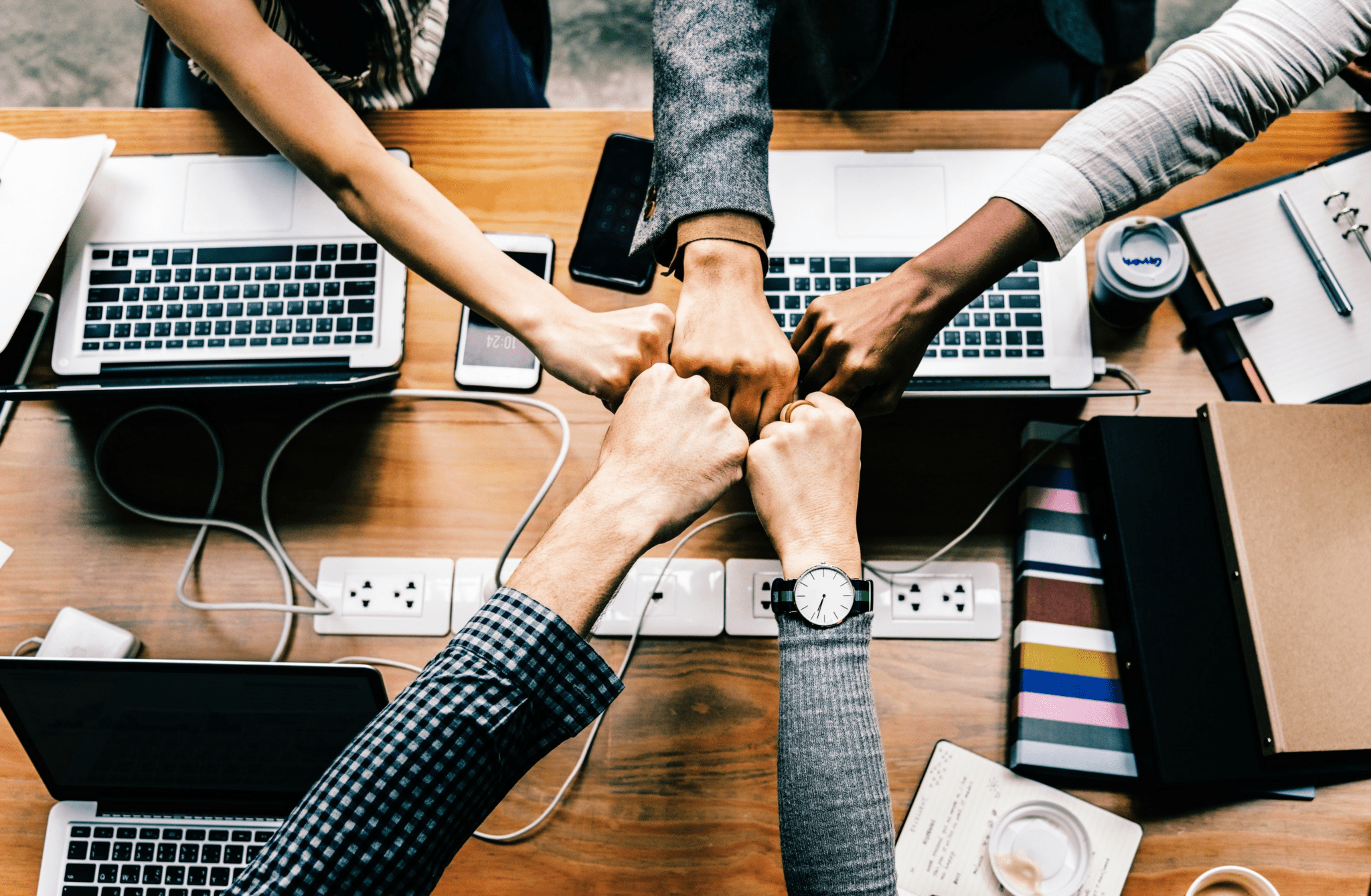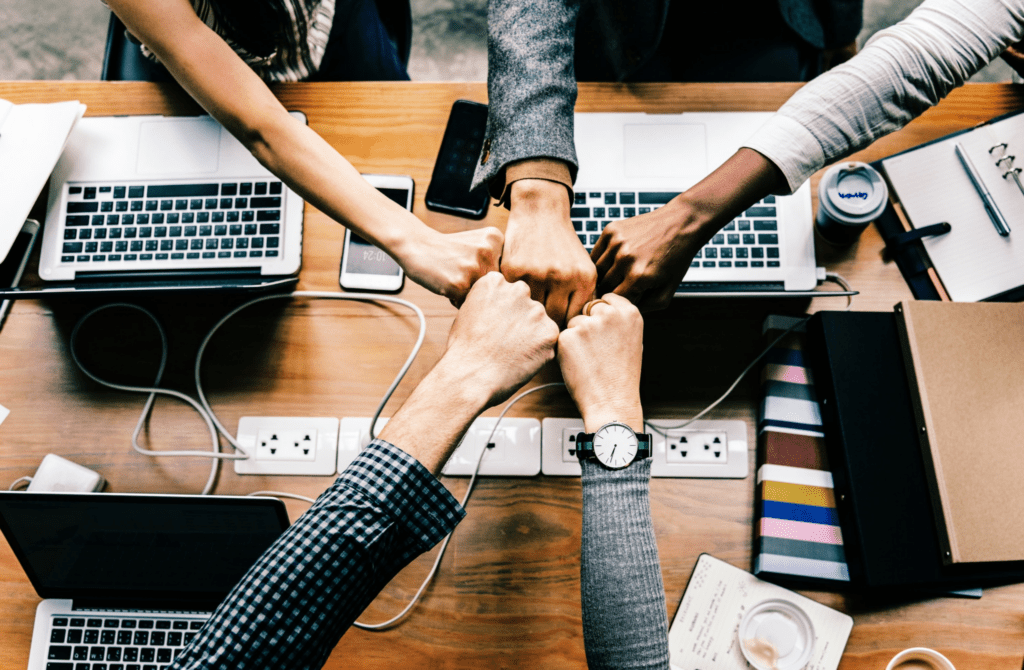 Read @Henrik Naundrup Vester's assessment of Ditte Enevoldsen's article. Ditte has written a good and at its core quite right article about process optimization or organizational change, but in the process she also falls into the trap most of us now and then find ourselves in, namely the assumption that change is one discipline and that statements can often seem contradictory.
Top management is bad, yes!

– but top management that does not show the direction of the business, including change strategies is one of the main reasons why change projects fail.

Compliance is control, Uhm!

– but without control, customers do not get the quality and security they demand and society is cheated of, among other things.

income.

Best practice does not belong in a complex reality, Yes!

– but without an understanding of best-practice, there is free play and high jump without a crossbar.
But when you dive into the quick statements, Ditte, in my opinion, hits the spot on in a very central area, namely that changes must be able to be initiated by those employees who experience poor customer journeys and / or inefficiency from the front row , and have experience with the corporate culture, customers, products, production and the widest possible value chain. And not run by outside consultants with generalist process insights from eg technology and methodologies such as Lean, Agile and / or Six Sigma.
The sum of my experiences is that the freedom to react and optimize from below, requires a coach who can put a strong and ultra diverse team with a core of internal experience and stakeholders, as well as internal or external specialists who can provide fact based insight (data and process analysis), technology understanding (master data and architecture), methodology and project experience (Lean, Agile etc.), Quality and Compliance insight and not least a top management mandate to change, as well as to fail now and then . Read Ditte Enevoldsen's articles here: https://finans.dk/debat/ECE12773637/00erne-ringede-og-de-vil-have-deres-procesoptimeringer-tilbage/?ctxref=ext